Stand out from the crowd


Stuck getting your career launch going?
We're here for you, with practical career activation tools, techniques and training for recent grads.
Our strategic approach to job searching will help you land the job you really want.
No theory or fluff here, just stuff that works.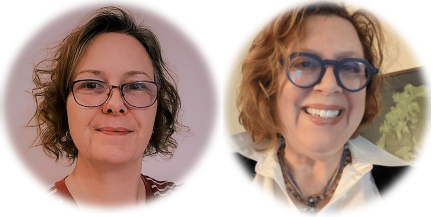 Hi, we are Sue & Verity
We help job seekers leap into job search success with strategy-first techniques and tips. With our proven 5-step process, we help you get to job offers faster.


We are here to show you how to work SMART not HARD when it comes to job searching!
Kick Start Your Job Searching Success with my career launch's
Why Hire You - Intro Course
✳️ Learn why it's important to identify your skills and accomplishments ✳️
✳️ How and where to find them ✳️
✳️ Learn how to frame them to your best advantage - with plenty of examples provided ✳️
➕ A downloadable workbook for you to keep track of them all ➕
Over $100 of content for just $19.99
EXAMPLE
Check your inbox to confirm your subscription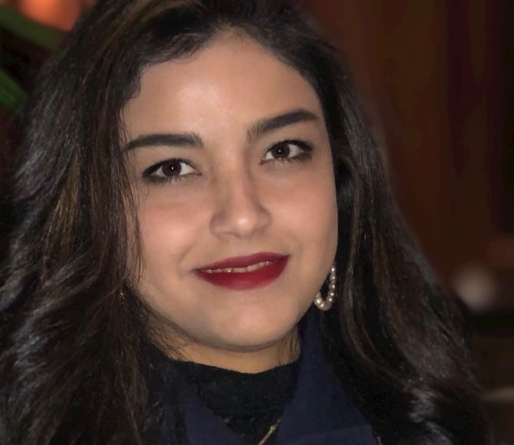 Before working with Sue and Verity I was underselling myself, wasting time on the wrong job interviews and not getting any offers.
Six weeks after my career launch coaching, I got three offers and a new job as a predictive data modeller.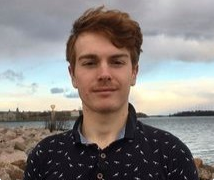 I participated in the first round of my career launch with Sue and Verity.


I would highly recommend the program to anyone who wants to reduce the stress of the job search. It was informative and gave me immense confidence for the next steps in developing my career.


I wish there were more sessions!